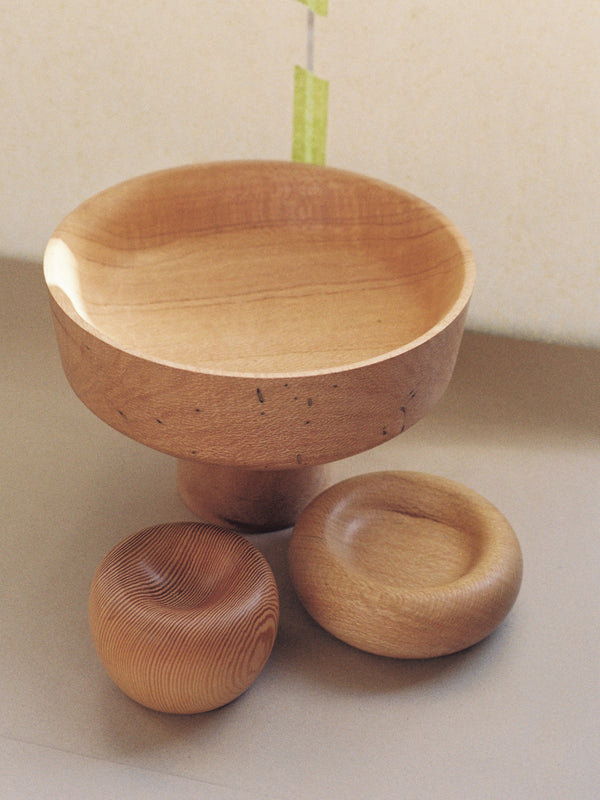 This gifting season, Assembly Label presents a curated collection of hand-made and one-of-a-kind objects by local artisans. Each piece is handmade in Australia and serves as a thoughtful gift or...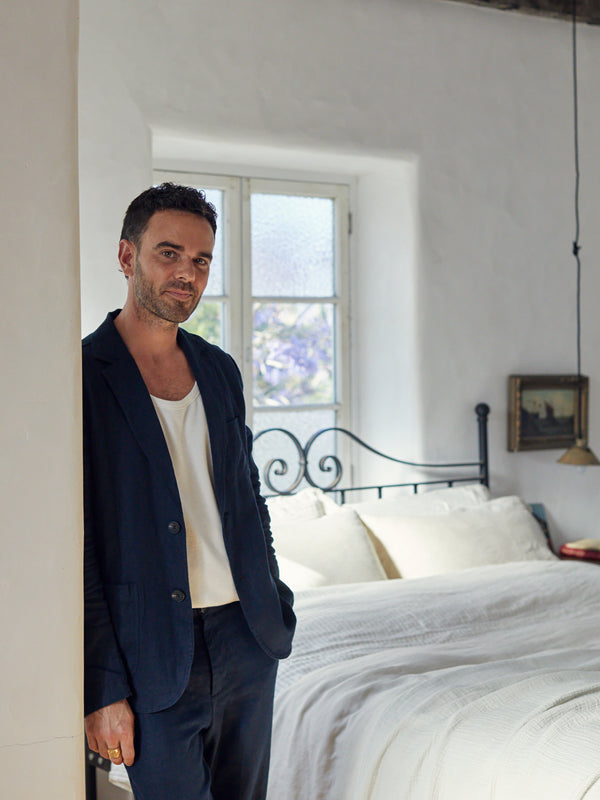 On a warm November evening, Assembly Label celebrated the opening of a new Adam Robinson Design outpost in Byron Bay. It's the second location for Adam Robinson's eponymous landscape design...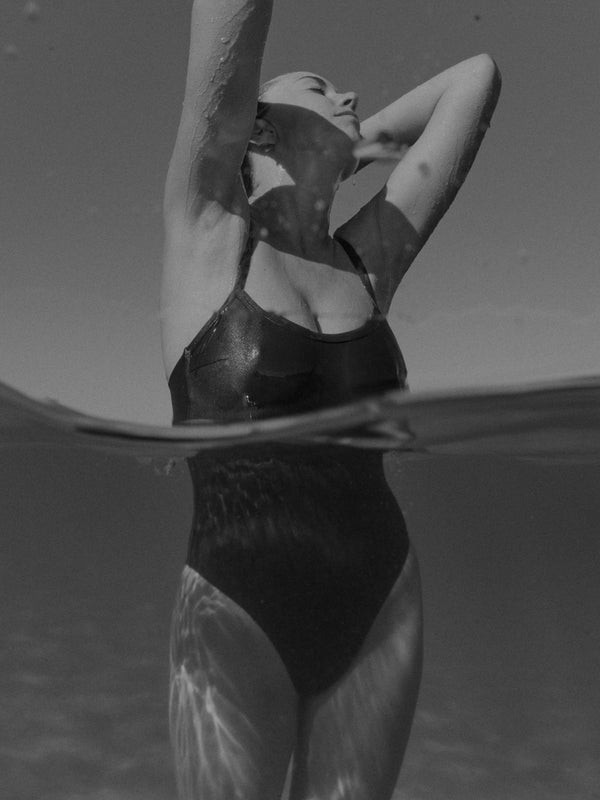 This summer, a capsule collection of Innes Lauren swimwear launched at Assembly Label. Innes Lauren one pieces are as classic as a white cotton tee and a pair of stonewash...
Since Assembly Label was established in 2011, it's been our mission to constantly reevaluate how we work and find ways to be more transparent with our community. We'd like to...
Prepare a summer feast, perfect for the long, balmy days ahead.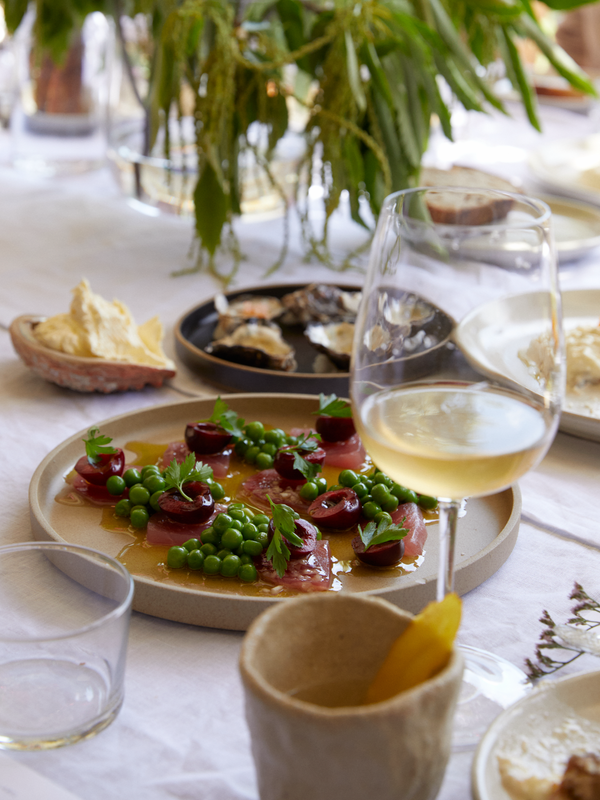 The boys share their recipe for Tuna Crudo with Cherries, Peas & Parsley.
The cafe shares its sought-after brunch recipe.