When Fran Miller launched her skincare line F. Miller in 2014, words like 'certified organic', 'clean' and 'free from' hadn't yet found their way into our everyday beauty lexicon. But...
Where some might feel limited by a less-is-more aesthetic, interior designer Emily Gillis sees room for expression, emotion and uncompromising quality. The founder of eponymous multidisciplinary studio Emily Gillis Design...
As the end of year approaches and your social calendar starts to overflow, you're probably staring into your wardrobe wondering how to dress for party season and what on earth...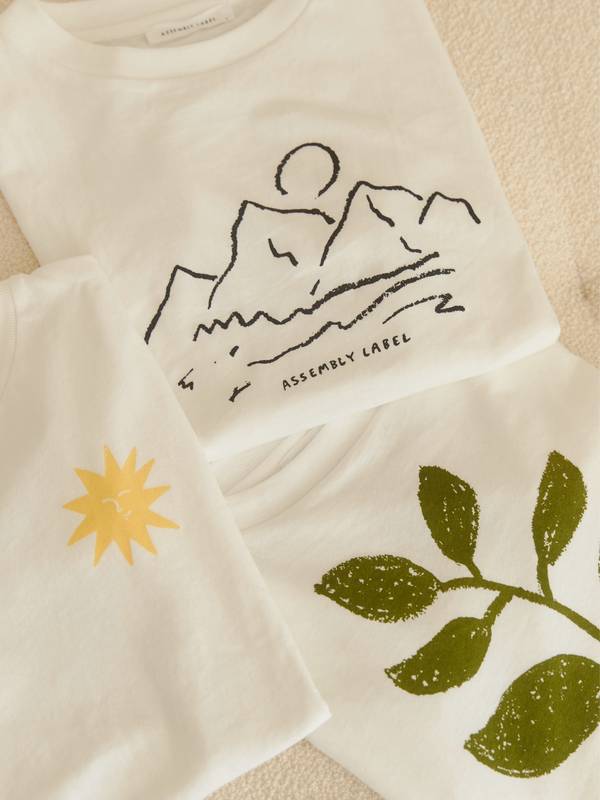 Whether a child is in hospital with an injury or illness, there is one thing they all suffer from — homesickness. Kids don't belong in hospital, they belong at home...
Prepare a summer feast, perfect for the long, balmy days ahead.
The boys share their recipe for Tuna Crudo with Cherries, Peas & Parsley.
The cafe shares its sought-after brunch recipe.